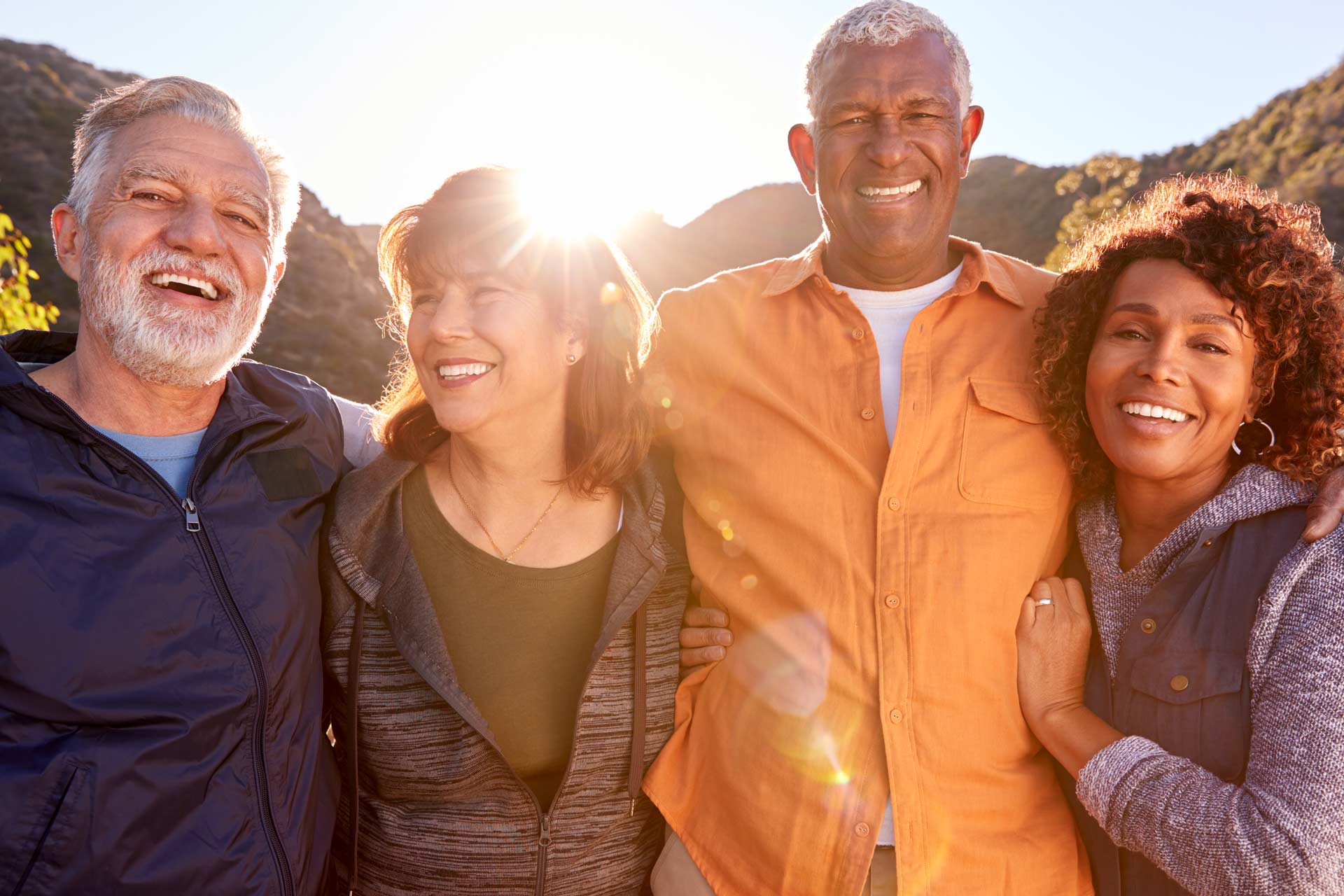 Better sleep and improved health is just a phone call away. Contact us today at Sleep Wellness Clinics of America to schedule your appointment with Dr. Bijoy E. John.
Sleep Wellness
Clinics of America
1612 Westgate Circle
Suite 210
Brentwood, TN 37027
p: 615-685-4670
f: 833-563-1716
hours: Mon. - Fri., 8a - 5p
Curious about what conditions we treat?
Quality sleep is essential for a healthy lifestyle. Learn more about the conditions we treat at Sleep Wellness Clinics of America to see how we can help you sleep well to live better.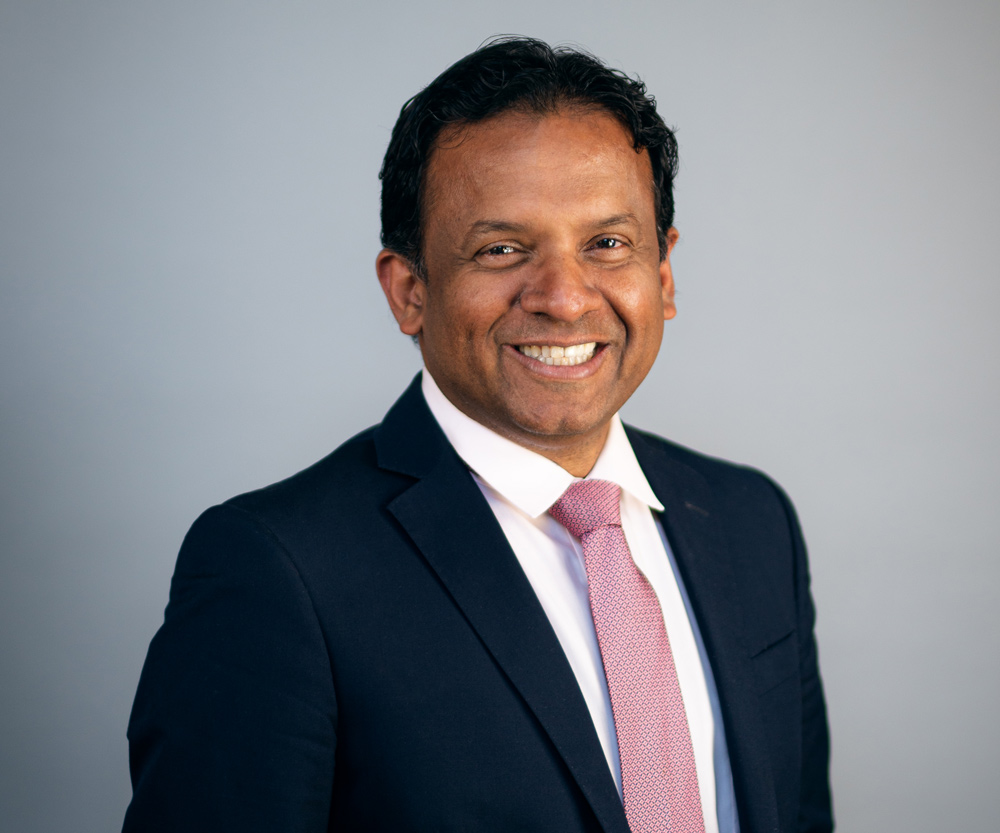 Dedicated to providing the best possible care in the field of Sleep Medicine, Dr. John was voted Best Sleep Doctor six years in a row by his peers and patients in Nashville Lifestyles magazine. Learn more about Dr. John and his passion for treating patients with sleep concerns.